Overview
Sustainability at Jaeger-LeCoultre
We think about sustainability as a continuous journey. As the watchmaker of watchmakers, it is our duty to set the standards in horology and work relentlessly to Make Our Time Better.
In essence, our watchmakers are creating timepieces made to last for generations. To follow on from this principle, We must do everything we can to manage our environmental footprint and continue to ensure a transparent and ethical sourcing approach and the wellbeing of the people who make us who we are.
Always in line with the core values of our Maison, our sustainability transformation is the only way to safeguard the legacy of Jaeger-LeCoultre.
What future for our Maison?
Sustainability transformation is a continuous journey. It is crucial that our Maison implements actions with different time horizons to manage this transition successfully. Year after year, as a responsible corporate citizen, we need to be bold and accelerate.
In the long-term, we engage to improve on six specific areas to have a durable impact on our business and finally ensure that we leave a healthy planet to the next generations.
Our strategic pillars
Sourcing, nature, people
Since its creation in 1833, our Maison has made its mission to be the custodian of our unique savoir-faire and heritage. Rooted in the Vallée de Joux, we have always been committed to supporting local communities and protecting the nature around us as an expression of our gratitude for the exceptional setting we are privileged to work in every day.
For this purpose, our sustainability efforts focus on three main pillars: Sourcing, Nature and People. Jaeger-LeCoultre has long conducted business in a responsible manner but once more, we are ready to use our collective intelligence to go further.
Our business ethics
Reshape our future together
While we fulfil our mission of celebrating and promoting the value of work and to be the guardians of traditional craftsmanship as well as the inventors of tomorrow's know-how, our Maison must evolve in a rapidly changing world.
We must adapt to a world in which environmental protection is now a priority rather than an option. We must adapt to this fast-developing world where circular economy is our best opportunity to restructure our society to shape a responsible future.
What's next
The story continues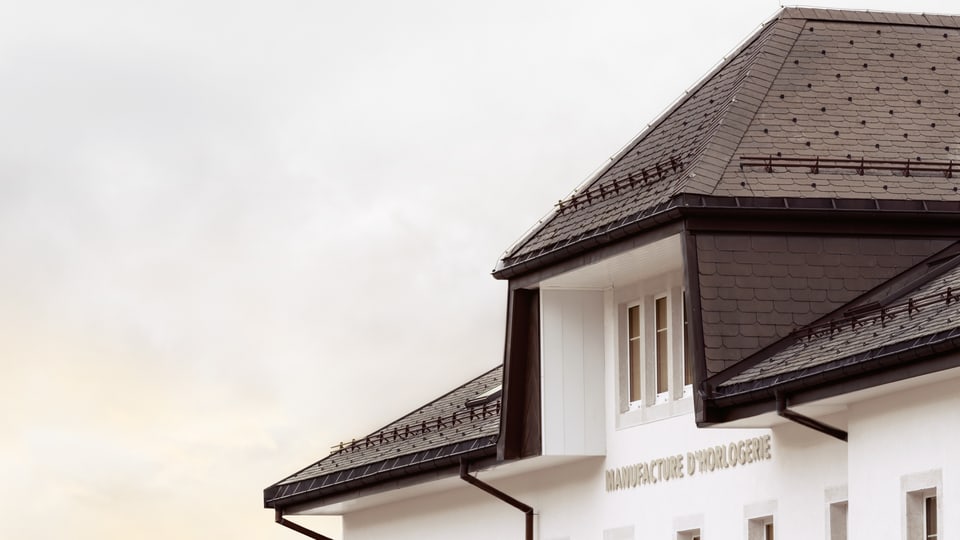 Manufacture since 1833
Discover the history of the Jaeger-LeCoultre's Manufacture created in 1833, and the Vallée de Joux.
Discover more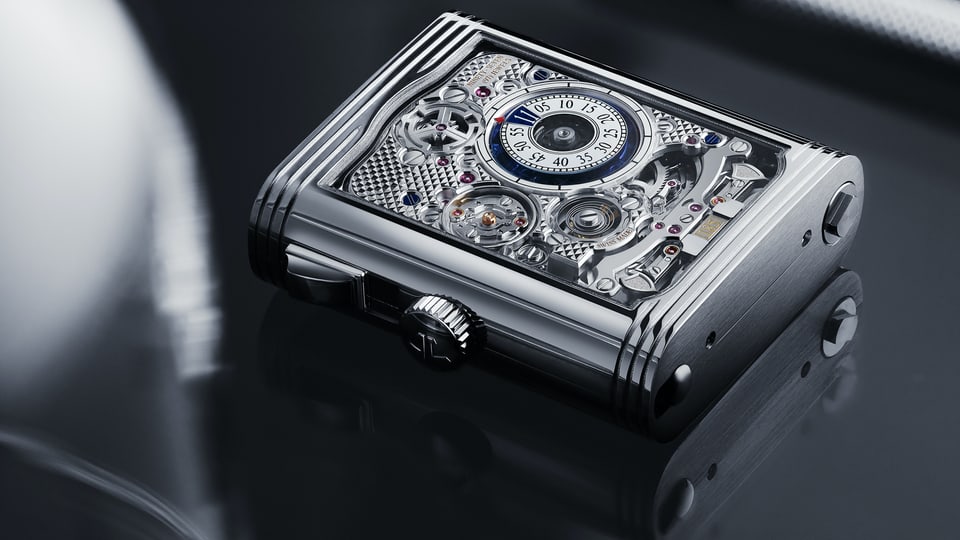 Masters of complications
Over 430 registered patents and 1,300 unique calibres. Discover our signature complications.
Discover more
Newsletter
Sign up for Jaeger-LeCoultre emails to be the first to see inspiring content, news and exclusive offers.