Archives extract
Learn more about your timepiece
Our Heritage service can issue an archive extract with the original technical details pertaining to your timepiece, at your request and based on the details you supply to us. This extract from the archives can only be provided for watches or clocks that are more than twenty years old.
Requirements
To enable us to perform a search on your behalf, we require the following:
TIMEPIECE PHOTOGRAPH: A good quality photograph of your watch or clock.
MOVEMENT PHOTOGRAPH: A good quality photograph of its movement.
TIMEPIECE ENGRAVED NUMBERS: The numbers engraved on the back of the watch.
MOVEMENT ENGRAVED NUMBERS: The numbers engraved on the movement itself.
Process
How to proceed?
To access the movement, we recommend you have your watch opened by an approved Jaeger LeCoultre dealer or a highly qualified watchmaker.
Once we have established that we can fulfill your request, we ask for a fee of 260 CHF. Your archive extract will be created and sent to you within two months of the payment date. All extracts are written in English.
They do not take account of the current state of the timepiece and can under no circumstances be considered certificates of authenticity.
Should you wish to know the market value of your timepiece, we recommend that you contact a reputable auction house.
What's next
The story continues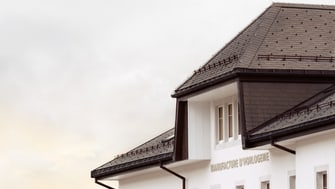 Manufacture since 1833
Discover the history of the Jaeger-LeCoultre's Manufacture created in 1833, and the Vallée de Joux.
Discover more
Masters of complications
Over 430 registered patents and 1,300 unique calibres. Discover our signature complications.
Discover more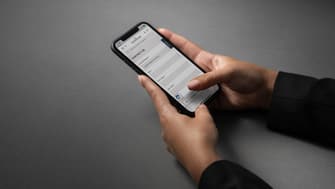 Contact your personal advisor
If we can help you in any way, please fill out this form for your personal advisor.
Contact us
Newsletter
Sign up for Jaeger-LeCoultre emails to be the first to see inspiring content, news and exclusive offers.