Founder
Founded by Antoine LeCoultre
In 1833, in the heart of the Vallée de Joux in Switzerland, Antoine LeCoultre (1803–1881) transformed his family's small barn into a watchmaking atelier and began to create timepieces of great accuracy. He was an inventor who balanced both intellect and imagination, applying himself to the challenge of measuring time. Obsessed with accuracy, he took it upon himself to create the tools required to develop the smallest parts in order to produce the most accurate calibres.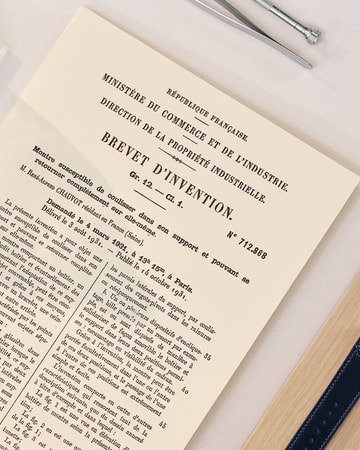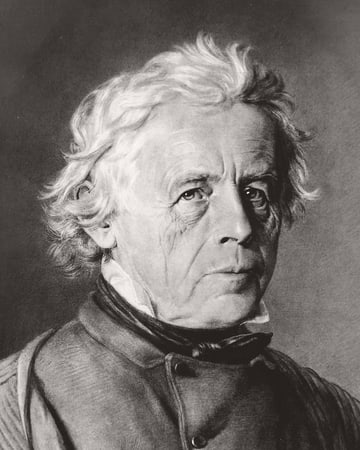 Bringing together rare expertise
Upon its founding, Jaeger-LeCoultre officially became the first watch Manufacture in the Vallée de Joux, bringing every aspect of watchmaking craftsmanship together under one roof. This approach was a revolution for the industry.
At that time, almost all watchmakers used to work from home. Each had their own specialty and personal craftsman secrets.
In 1888, the Manufacture was the most important company in the region, as confirmed by the industrial statistics of the Canton of Vaud. This was not only due to the use of machines and to its extraordinary production capacity, but at the time it employed 480 workers, both men and women.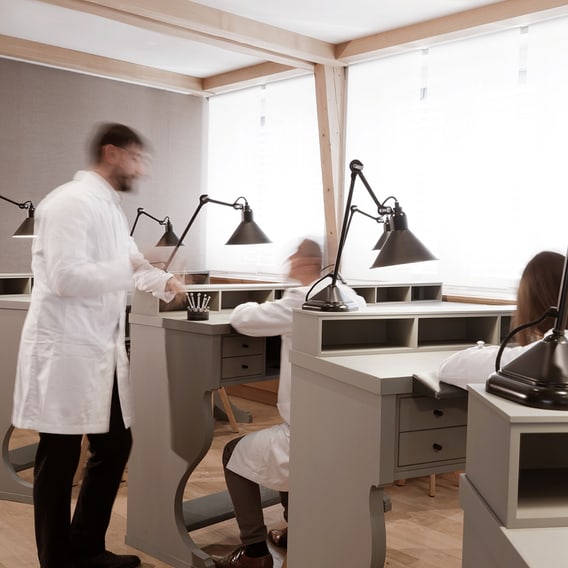 Collaboration
Jaeger meets LeCoultre
In 1903 a meeting between Frenchman Edmond Jaeger and Jacques-David LeCoultre of Switzerland changed watchmaking forever. Together, they successfully fused French style and Swiss technique, an approach which still prevails at the Grande Maison today.
Timeline
Our Manufacture through time
Discover the key dates and inventions that have marked the history of Jaeger-LeCoultre.
What's next
The story continues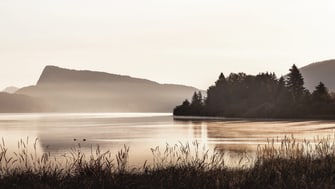 The Vallée de Joux
Discover the calm and serene setting of the Vallée de Joux in Switzerland, where our Manufacture is located.
Discover more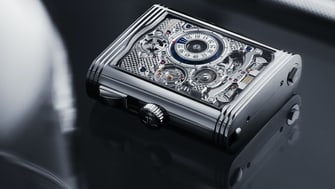 Masters of complications
Over 430 registered patents and 1,300 unique calibres. Discover our signature complications.
Discover more
Newsletter
Sign up for Jaeger-LeCoultre emails to be the first to see inspiring content, news and exclusive offers.