Overview
OVER 430 PATENTS AND 1,300 CALIBRES
The Manufacture has patented over 430 inventions, most of which have become benchmarks in the watchmaking industry. Dedicated to creating the greatest interpretations of time, the Manufacture has mastered complex watch complications, including the minute repeater, multi-axis tourbillon and celestial complications. At Jaeger-LeCoultre, a dedicated research team exchanges ideas and challenges each other to develop truly cutting-edge creations. Watchmakers, engineers and designers, united by a shared passion for watchmaking, combine their expertise to craft unique complication watches. The Manufacture's inventiveness has led to the creation of no fewer than 1,300 calibres.
SIGNATURE COMPLICATIONS
MASTERING THREE COMPLICATIONS
Jaeger-LeCoultre is home to a proud tradition of mechanical watchmaking, expressed through creations highlighting the wonders of three main luxury watch complications. Firstly sound, though the creation of a minute repeater earning the Maison the title of The Sound Maker.
Secondly precision, with a long-standing history of inventions leading to the creation of the Gyrotourbillon. And finally Celestial, with the development of some of the most sophisticated celestial information ever to be displayed in a Jaeger-LeCoultre watch.
HISTORICAL INVENTIONS
A RELENTLESS DEDICATION TO PRECISION
Antoine LeCoultre pursued precision relentlessly. He worked by day in his father's blacksmith workshop and spent his nights imagining and experimenting with solutions in a laboratory he created.
What's next
The story continues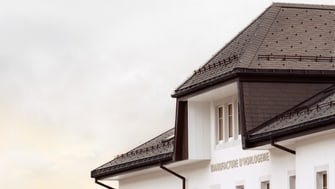 Manufacture since 1833
Discover the history of the Jaeger-LeCoultre's Manufacture created in 1833, and the Vallée de Joux.
Discover more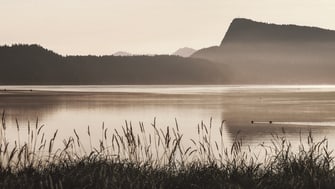 Sustainability at Jaeger-LeCoultre
Be Responsible. Be Protective. Be Caring. Discover our initiatives.
Discover more
Newsletter
Sign up for Jaeger-LeCoultre emails to be the first to see inspiring content, news and exclusive offers.