Overview
A reference for time
The Master Control collection is defined by true technical excellence and its celebrated round design giving it a sense of true contemporary elegance. Jaeger-LeCoultre's spirit of innovation drives continual calibre enhancements across the Master Collection range but its soul remains effortlessly sophisticated.
Design
A pure expression of mechanical complexity
Designed for the urban sophisticate, Jaeger-LeCoultre's designers have harnessed and modernised the Maison's classical design codes to create a contemporary aesthetics which highlights the collection's complications.
A timeless elegance
The modern look of The Master Control is inspired by Jaeger-LeCoultre's classic watchmaking approach and is designed to elevate each model's complications while reinterpreting established design ideas. Elongated triangular indexes add a touch of flair while a sun brushed dial delivers the purest possible expression of time. Subtle touches of colour add a sense of character and energy to each piece.
Unmistakably Jaeger-LeCoultre
Each watch in the collection is eye-catching in its relaxed, refined modern elegance. Polished bezels, subtly curved lugs and a polish case give The Master Control its unique character. A 40mm case provides a reassuringly solid, comfortable feel on the wrist. And the sapphire case back offers a glimpse into the exceptional high performance calibres that provide such outstanding finishes.
A touch of vintage sophistication
Soft Novonappa® calf leather with a clean matt finish elevates the smallest details of the distinctive steel cases in The Master Control collection and add a touch of authentic vintage sophistication. Produced by the finest tannery in France, through a natural-based tanning process that retains the natural variations of the hides, the straps gain a distinctive patina when worn. Make The Master Control yours with a choice of straps. The Presto Spring lug attachment and a simple clip makes changing straps simple and easy. Brown alligator straps are also available for the exclusive pink gold pieces in the collection.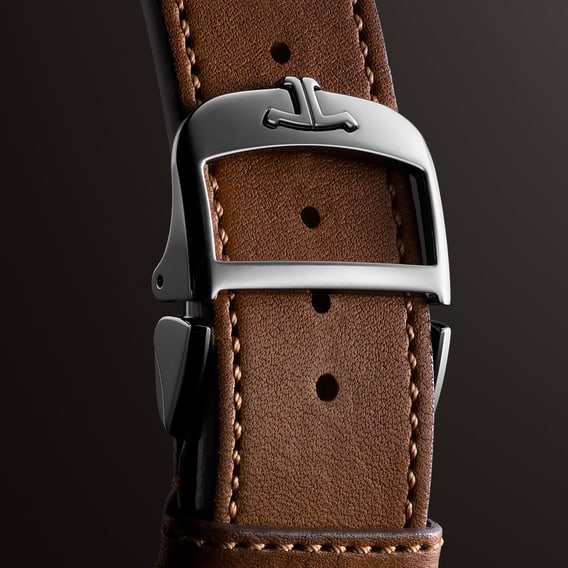 Heritage
A time reference since 1992
The sleek look of The Master Control collection takes its inspiration from the classic designs of the golden age of watch making in the 1950s. The collection was launched in 1992 as a homage to the unmatched fine watchmaking heritage of Jaeger‑LeCoultre.
Calibre
A new standard in finewatchmaking
At the heart of every Master Control timepiece, mechanical prowess and refined decorations come together to create watches which are exceptionally powerful. Jaeger-LeCoultre's calibres showcase the very best of the mechanical mastery required to craft a timepiece so extraordinary. Every piece in the collection is manufactured and built under one roof in the Vallee de Joux.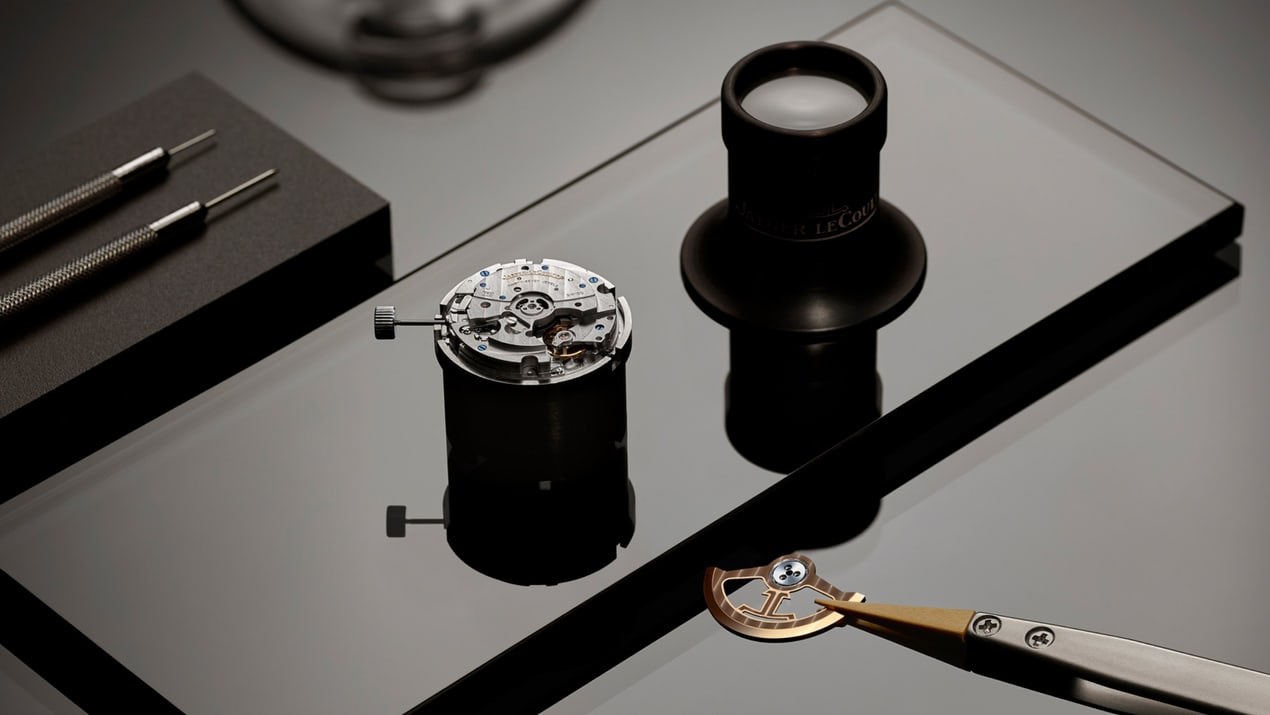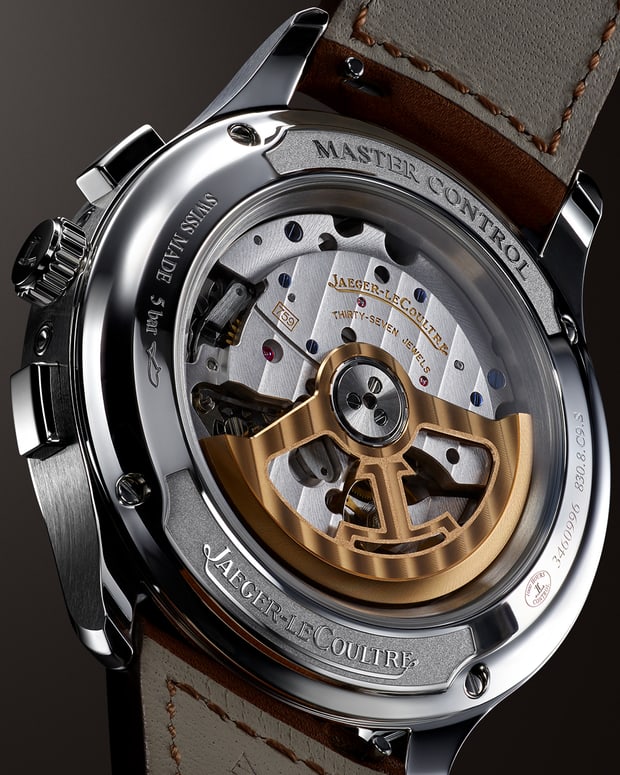 Made in our Manufacture
From its calibre to its case, every Jaeger‑LeCoultre watch is designed, manufactured and assembled under one roof, at our Manufacture in the Vallee de Joux. Our obsession with quality is renowned as every Jaeger‑LeCoultre watch undergoes strict "1,000 Hour Control" testing. This unique program provides internal certification tests that far exceed official chronometry tests.
It includes movement testing before and after casing and extends throughout assembly, according to conditions that match daily wear. A quality seal is engraved on the back of every watch once it meets our strict standards.
Customization
Customize your watch
Warranty and Care
Protect your watch
Newsletter
Sign up for Jaeger-LeCoultre emails to be the first to see inspiring content, news and exclusive offers.