Maintenance
Discover our available services
After-sales services
Discover our maintenance available services in order to take care of your watch or your Atmos.
Discover more
Service Price Calculator
Proceed through the Service Price Calculator to request a complimentary shipping kit for service.
Discover more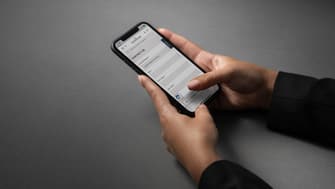 Contact your personal advisor
If we can help you in any way, please fill out this form for your personal advisor.
Contact us
Newsletter
Sign up for Jaeger-LeCoultre emails to be the first to see inspiring content, news and exclusive offers.