Position
How to place your Atmos clock?
To ensure the best operating conditions, please place your Atmos luxury clock on an absolutely stable horizontal surface, where there is no risk of vibration or shock. Once started, the clock should not be moved: cleaning the cabinet or the base should be carried out without handling or moving the clock.
To set your Atmos luxury clock to the right time (including the summer/winter time change), move the minute hand forward with one finger.
Never turn the minute hand anti-clockwise and never touch the hour hand. Make sure that the balance is locked before setting your clock.
Transportation
MOVING OR TRANSPORTING AN ATMOS CLOCK
It is of vital importance that your Atmos fine clock balance, which is suspended from an extremely fine wire, be locked before any transportation. This includes small moves within an apartment, as well as for setting the time.
To do so, push the balance blocking lever to the right up to the thrust stop. This locking procedure must be carried out in clockwise manner (from left to right) when the balance wheel stops, before oscillating back in the opposite direction.
For transporting your Jaeger-Lecoultre clock, please use the complete original packaging. If you do not have this, please request one either from an authorized boutique, or from an authorized Jaeger‑LeCoultre service center.
Complete service
What is a complete service for an Atmos or a vintage clock?
A complete service of an Atmos or a vintage luxury clock is recommended once its precision begins to show substantial variations. This interval can vary in terms of the ambient humidity or air pollution, as well as its operating conditions (stability).
A complete service includes the following operations:
Complete dismantling of the entire clock
Cleaning of the cabinet
Cleaning, reassembling, oiling and adjusting of movement (replacement of used components)
Final controls
A complete service takes 5 to 10 weeks and entitles you to a 36-month guarantee as of the inspection date on all work carried out and parts replaced.
The cost of the service will depend on the Jaeger-LeCoultre clock's complexity. Please contact your authorized Jaeger‑LeCoultre retailer or your Jaeger‑LeCoultre boutique for more details.
CARE SERVICES
DISCOVER OTHER SERVICES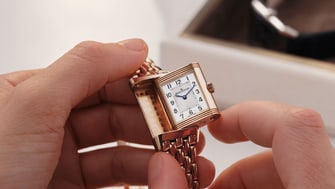 Care about your watch
Discover our maintenance tips to take care of your watch.
Discover more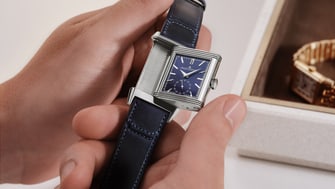 Care about your strap
Discover our maintenance tips to take care of your strap.
Discover more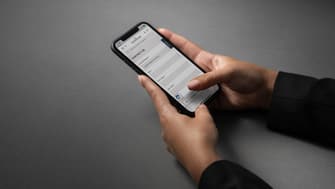 Contact your personal advisor
If we can help you in any way, please fill out this form for your personal advisor.
Contact us
Newsletter
Sign up for Jaeger-LeCoultre emails to be the first to see inspiring content, news and exclusive offers.