Manual winding
How to manually wind your watch movement ?
We recommend that you wind your watch every day in order to supply the movement with the power it requires to run effectively over the following 24 hours. We recommend doing this even if you do not wear it every day. You can tell that your watch is fully wound as soon as you feel a resistance within the crown.
Please note that you must not try to wind your watch beyond this point of resistance, since this may cause the motor spring to snap.
Magnetism
What is magnetism?
The exposure of your watch to magnetic fields may interfere with its normal operation, whether you own a mechanical, automatic or quartz model. Under the influence of a low-intensity magnetic field, a slight disturbance of the watch's normal functioning may be noticed.
Effects on mechanical and quartz watches
A strong magnetic field may have an effect on the movement of a mechanical watch and alter the normal functioning of the balance spring. The watch's functioning could undergo significant interference, or even stop completely in the magnetic field.
A quartz watch may have its functioning disturbed, may lose time or even stop completely for several seconds when it enters a strong magnetic field. This disturbance only continues for as long as your watch is at the heart of the magnetic field.
CARE SERVICES
DISCOVER OTHER SERVICES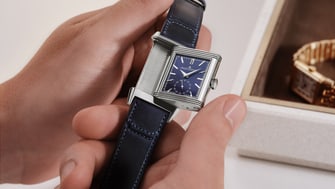 Care about your strap
Discover our maintenance tips to take care of your strap.
Discover more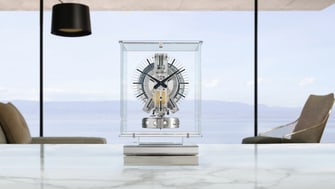 Care about your Atmos
Discover our maintenance tips to take care of your Atmos clock.
Discover more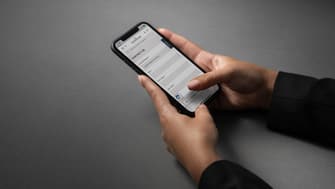 Contact your personal advisor
If we can help you in any way, please fill out this form for your personal advisor.
Contact us
Newsletter
Sign up for Jaeger-LeCoultre emails to be the first to see inspiring content, news and exclusive offers.