Overview
A revolutionary calibre
The Calibre 101 is a revolutionary feat of fine watchmaking. A true icon, it represents a rare feat of micromechanical engineering and remains an outstanding example of our drive to push the boundaries of what is possible in a watch.
Design
A modern expression of femininity
The Calibre 101 was designed to redefine women's watches, to create timepieces that blend intricate, precision watchmaking techniques with the radiant beauty of high jewellery. Since 1929, the collection has pushed the boundaries of modern, sophisticated and truly elegant timepieces.
New aesthetic realm
The exceptionally small size of the Calibre 101, and its unique shape, gave our master craftsmen and women greater creative freedom than ever before. Unrestrained by size they could create timepieces that blended the best of high jewellery with precision time keeping.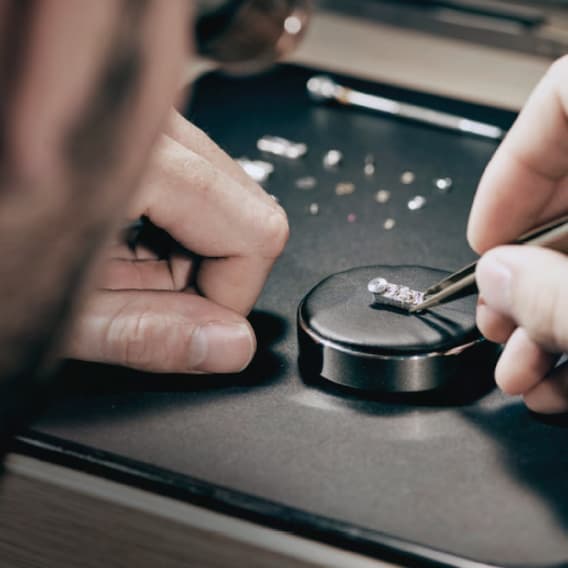 A shimmering array of gems
Our gem-setters meticulously craft each bracelet in the collection. Using our signature Griffe setting technique in the Métiers Rares Atelier, they allow the highest quality diamonds to sparkle and shine. The sides of every case are decorated with artistic engraving, adding an artistic flair and subtle detail to every piece in the collection.
Created for timeless style
Our in-house artistic team takes a jewellery-led approach to create pieces of timeless style and sophistication. This approach ensures that every timepiece in the collection is a work of art, stunning in its beauty and an expression of refined elegance.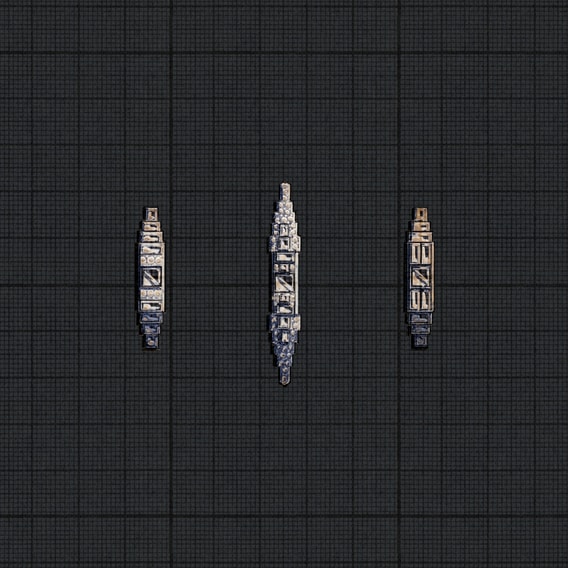 Heritage
Born from the duoplan calibre
The Duoplan Calibre served as the inspiration for the later Calibre 101. Watchmakers had endeavoured to create small, elegant timepieces for women, however traditionally smaller mechanisms meant sacrificing precision.
Calibre
Miniature yet powerful
The exceptional Jaeger-LeCoultre Calibre 101 has stood the test of time and fashion and is always designed to be unmistakeably feminine. First introduced in 1929, the Calibre 101 revolutionised watchmaking, creating a new aesthetic realm of excellence. The collections minuscule size and baguette shape reaffirm the unique alliance between high jewellery and fine watchmaking made possible by this exceptional mechanism.
Made in our Manufacture
From its calibre to its case, every calibre 101 is designed, manufactured and assembled by Jaeger-LeCoultre since 1929. Our obsession with quality is renowned as Jaeger‑LeCoultre watches undergo a strict testing before leaving our Manufacture.
Newsletter
Sign up for Jaeger-LeCoultre emails to be the first to see inspiring content, news and exclusive offers.